Newport Beach, California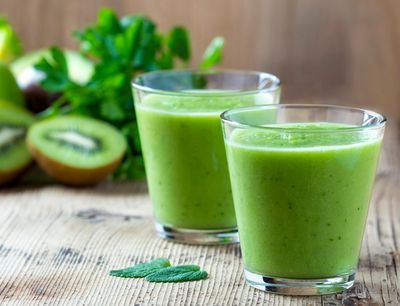 My kids always want a snack! Sometimes I think I should have named my youngest snacks! These are my favorite healthy options that the kids also love so it's a win win!
---
Urth Cafee
Located in Laguna Beach on PCH. This place has much more than just green juice, and everything is amazing! -More
---
Sejuiced Organic Juice Bar
Located in Corona Del Mar and i love all the juices they offer especially the vital greens juice!
---
Porrovita
Located off Newport Blvd. In Newport Beach – My kids favorite is actually called " LUV UR LIVER" which includes beet, ginger, kale, apple, and lemon. So good
---
Pressed Juicery
Located at Fashion Island. This is cool because it looks like ice cream or frozen yogurt but its super healthy juice!
---
Banzai Bowls
Located off 22nd street in Newport Beach . They have the best bowls with banana and granola on top! So yummy & keeps you full all day long
---
Project Juice
Located on PCH in Laguna Beach. This place is super cool and they have smoothies, juices and bowls too!
---